Oh hi, didn't see you there. Almost welcome to 2016. Isn't it nice? The last day of the year. Time for reminiscing and planning, looking back and forward, and possibly regretting a bunch of major and minor incidents that you've experienced. I hope it was good and wish you a great 2016, and if you're following the blog, then thank you very much for your readership.
Yes, I am indeed swirling a lovely tumbler of Talisker Dark Storm while typing this and enjoying a bit of time off during the season. Did you get the books you clearly wanted for Christmas? No?! Then you should probably go out and buy them yourself (next year) and swallow that lump of disappointment like a particularly dry piece of turkey. Have some whiskey with it. It helps. 
So how has writing and reading worked out for me this year? Well, the WordPress helper monkeys prepared an annual report for me, if you're interested.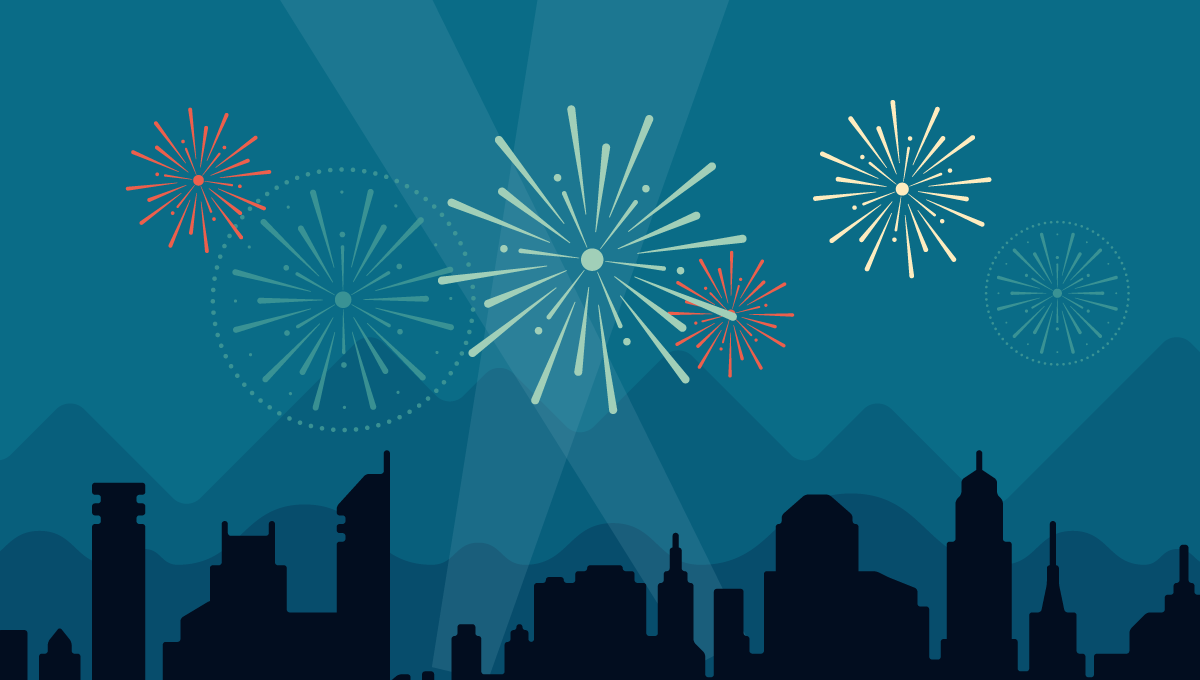 Here's an excerpt:
A San Francisco cable car holds 60 people. This blog was viewed about 1,400 times in 2015. If it were a cable car, it would take about 23 trips to carry that many people.
Click here to see the complete report.
The blog has been particularly bothersome for me since I never made an actually a plan and to be fair, I still haven't. Like any project it has evolved and I hope to greatly expand it (maybe even draft a plan – the horror). I did write more and I plan to increase my output.
So in 2016 you can look forward to a weekly post from my new fictional diary of Archi, the potentially mad scientist, a monthly-ish post on either reading, writing or something else related to it, and possibly a few book reviews.
Naturally the 52 books in 52 weeks challenge failed spectacularly in 2015, like Goodreads was kind enough to inform me. But 18 books is nothing to sneer at and I leave quite a few unfinished ones for my total for 2016. I'll update my page accordingly soon.
Right now it's time to start prepping food, go see friends and make vague overarching resolutions that I have little intention or motivation to keep. Except to "write more" and "be happy".
On that note, I wish all of you a happy New Year and a great 2016.
Thank you so much for your readership. I hope you will hang around. Cheers…